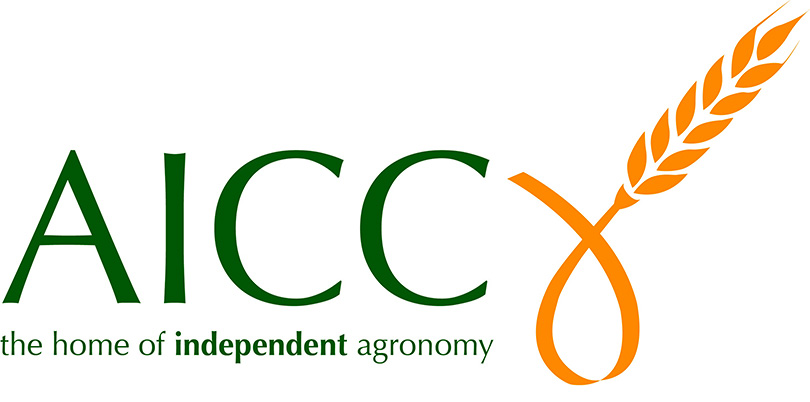 AICC 2022 Conference
72 speakers and 28 hours of airtime – 190 members joined for first 2 days and another 100 for industry day
Summer Members Event
5th and 6th July 2022 – Technical Event and dinner at Rothamsted
Watch the video below showcasing the highlights from the 2022 event.
AICC is committed to providing a national conference staging innovative, high profile, carefully selected, agronomic, economic and political sessions to encourage debate. This provides unique information to help facilitate the continued provision of truly independent advice being given across approaching 50% of the UK arable advice market.
Also below are the highlights of the 2021 conference.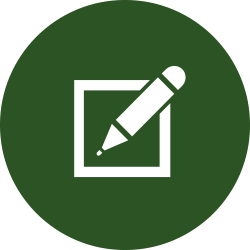 Register For Updates
Click Here