Contact
PLEASE GET IN TOUCH FOR MORE INFORMATION
Contact us at AICC for more information whether you are a grower, consultant or industry player, we would love to hear from you.
AICC stages a national 3 day technical conference every January which is recognised in the industry calendar and attracts over 300 delegates.
AICC also runs regional technical briefings and agronomic training nationally and regionally.
We look forward to hearing from you.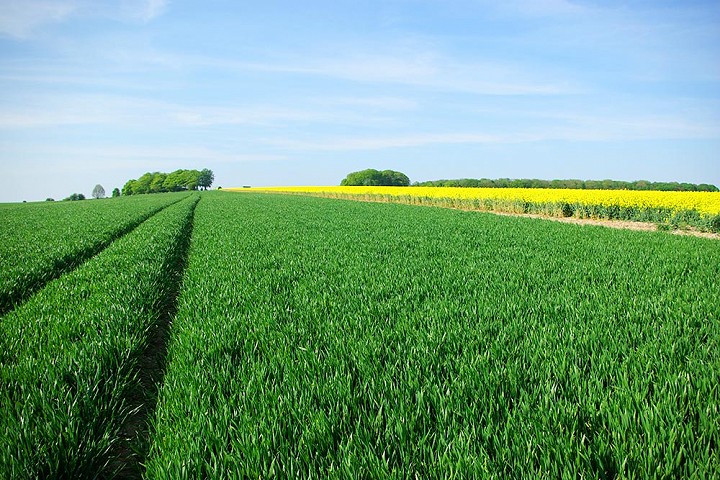 Full Postal Address:
AICC (Association of Independent Crop Consultants),
Independent View,
PO Box 283,
Petersfield,
Hampshire,
GU32 9GD
Contact:
t.+44 (0)1730 823881
e. info@aicc.org.uk
Office Opening Hours:
September – March: 0900-1700
April – June: 0900–1600
July – August: 0900-1500