News
See our news stories below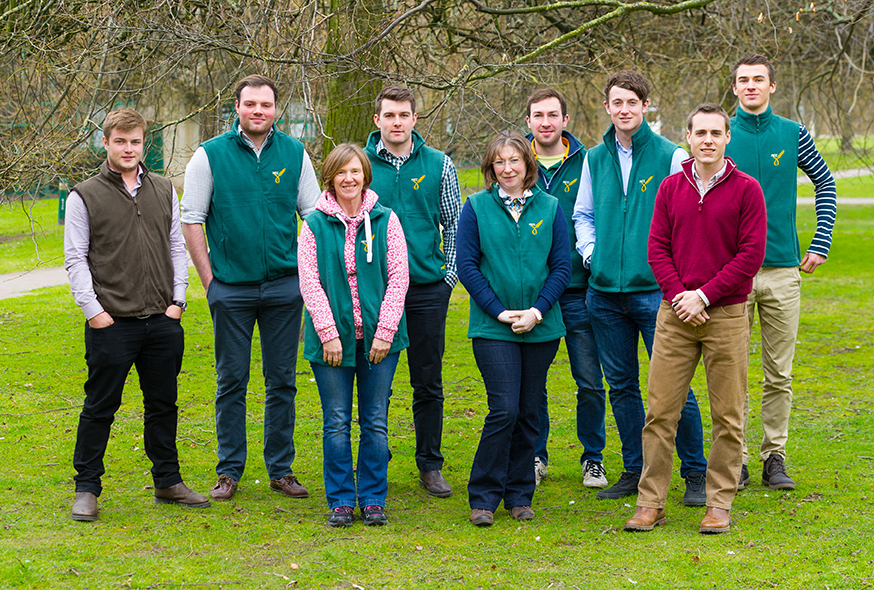 New Training Academy
26 May 2016
The new training academy of the Association of Independent Crop Consultants (AICCA), launched at Cereals last year, saw its inaugural members complete their first training modules in November 2015 and the second group in February 2016 ( see attached). Modules will continue after the spring season is over.
The AICCA is aimed at progressive, young, technical agronomists who are already attached to a practising AICC agronomist and wish to pursue a career in independent agronomy. This is the first formalised training scheme of its kind.
The Academy is targeted at the post BASIS level, and this first group of trainees will complete the course together.
The sixteen trainees who are based around the country are already working with established AICC members, however this was their first formal training, and marks a milestone in the bright future of the AICC.
78% of AICC members are now part of a group and therefore better placed to take on a trainee, whilst the trainee benefits from the experience of established agronomists with different areas of expertise. Also by adopting this approach, each trainee is appointed their own mentor.
Alex Creswell, who is one of the trainees, is unequivocal in his enthusiasm for the scheme. "In my view independent agronomy is the way forward, there is no better model for giving agronomy advice, where a truly independent view is the aim. The end client, the farmer, should have the correct information to make his business succeed in an environment where there are huge environmental pressures and I believe independent agronomy delivers this."
"The AICC has talented people, resources, trials data and a wealth of experience, providing access to quality information and a brilliant platform to launch a career in independent agronomy." Says Sarah Cowlrick, CEO of AICC.
Back to News
Interested? Get in touch
We are here to help, engage & listen
FARMERS: Are you seeking truly transparent advice? Are you concerned about input spend? Contact us to find a crop consultant near you who only has one margin in mind – yours!
CONSIDERING MEMBERSHIP OF AICC? Contact us for details of how to apply and the criteria required. Join the largest group of independent agronomists in Europe and benefit from all it has to offer.
INDUSTRY PARTNERS: Would you like to reach 48% of the UK advice Market through our members? Exhibit at our national conference each year? Get in touch for more information on how to.
CONSIDERING A CAREER IN INDEPENDENT AGRONOMY: See our AICCA page
Become a member
AICC is the largest group of independent crop consultants in Europe and aims to continue to enhance its professional recognition throughout the agricultural industry, promote the interests of its members and encourage all truly independent crop consultants to become members.
Apply