News & Events
See our news stories below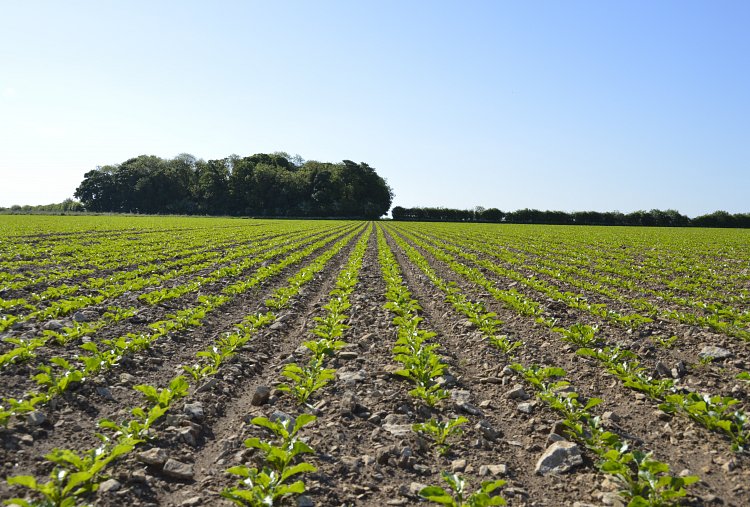 AICC EXPERTS ON THE KNOWLEDGE TRAIL AT CEREALS
18 May 2017
AICC members and colleagues from the James Hutton Institute will be available on the AICC stand at CEREALS to answer questions on Weeds, Disease, Nutrition and Soil structures as part of the Knowledge Trail.
Executive Members of AICC, Sean Sparling, Patrick Stephenson and Peter Brumpton will be on hand to talk about their approach to providing comprehensive on farm commercially independent advice to their clients. They are all practising agronomists with an expert knowledge providing appropriate solutions to combat weed and disease issues in all arable crops. The demonstration plots on the site illustrate the programmes that an independent crop consultant would use to overcome weed and disease pressure in the most cost effective way. AICC members advise on approaching 50% of the UK Arable Advice market and representatives from the groupings of AICC members from across the UK will be available to answer your questions on agronomic issues for the season and going forward.
In addition, there will also be representatives from The James Hutton Institute whose vision is to be at the forefront of innovative and transformative science for sustainable management of land, crop and natural resources that supports thriving communities. There will be a demonstration of the effects of compaction on the resistance of soils to root growth through demonstrating penetrometer resistance. There will be tubes containing growing barley highlighting the impact of compaction on plant growth and the negative consequences on utilisation of nutrients.
Back to News
Interested? Get in touch
We are here to help, engage & listen
FARMERS: Are you seeking truly transparent advice? Are you concerned about input spend? Contact us to find a crop consultant near you who only has one margin in mind – yours!
CONSIDERING MEMBERSHIP OF AICC? Contact us for details of how to apply and the criteria required. Join the largest group of independent agronomists in Europe and benefit from all it has to offer.
INDUSTRY PARTNERS: Would you like to reach 48% of the UK advice Market through our members? Exhibit at our national conference each year? Get in touch for more information on how to.
CONSIDERING A CAREER IN INDEPENDENT AGRONOMY: See our AICCA page
Become a member
AICC is the largest group of independent crop consultants in Europe and aims to continue to enhance its professional recognition throughout the agricultural industry, promote the interests of its members and encourage all truly independent crop consultants to become members.
Apply