News
See our news stories below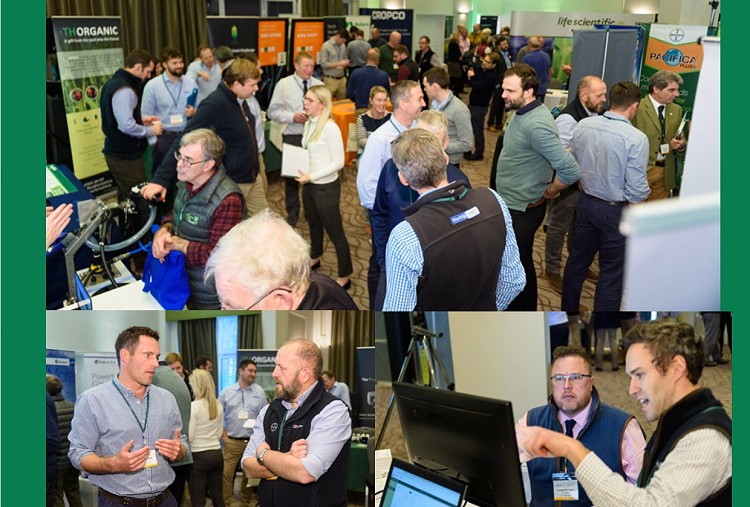 AICC CONFERENCE 2020 - EXHIBITORS HALL
05 February 2020
Places for the Exhibition section of the conference are fiercely sought after – plant breeders, agrochemical manufacturers, industry partners such as AHDB, NIAB, FERA, ADAS and the VI, fertiliser manufacturers plus agronomic software companies and providers of innoative services took the opportunity to demonstrate and interact with AICC Members and then join them for dinner that evening.
Quote from an Exhibitor "Our business relies on a positive working relationship with Independent Agronomists. The AICC Conference gives us the unique opportunity to meet new and existing contacts and discuss relevant topics"
Back to News
Interested? Get in touch
We are here to help, engage & listen
FARMERS: Are you seeking truly transparent advice? Are you concerned about input spend? Contact us to find a crop consultant near you who only has one margin in mind – yours!
CONSIDERING MEMBERSHIP OF AICC? Contact us for details of how to apply and the criteria required. Join the largest group of independent agronomists in Europe and benefit from all it has to offer.
INDUSTRY PARTNERS: Would you like to reach 48% of the UK advice Market through our members? Exhibit at our national conference each year? Get in touch for more information on how to.
CONSIDERING A CAREER IN INDEPENDENT AGRONOMY: See our AICCA page
Become a member
AICC is the largest group of independent crop consultants in Europe and aims to continue to enhance its professional recognition throughout the agricultural industry, promote the interests of its members and encourage all truly independent crop consultants to become members.
Apply