News
See our news stories below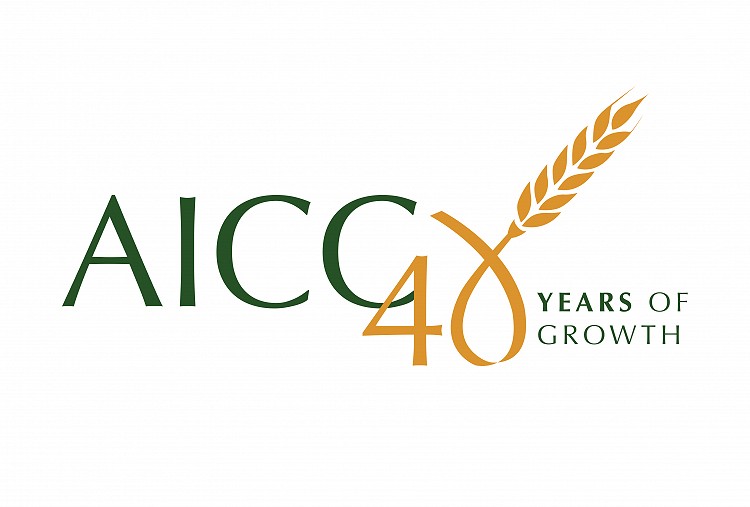 AICC CELEBRATES ITS 40TH YEAR
21 November 2020
As the farming industry braces for its biggest reform and transformation since 1945, interest in the independent advice sector has never been greater, reports the largest body of independent consultants in Europe on the eve of its 40th anniversary.
While most of the increased demand for the services of the Association of Independent Crop Consultants (AICC) is coming from farmers and growers, national and international policymakers and strategists have also been tapping into this valuable source of advice that comes without any commercial influence attached says AICC's CEO, Sarah Cowlrick. The level of interest from new entrants wishing to pursue an independent agronomy path is higher than it has ever been she adds.
She believes that there are exciting and challenging times ahead for independent agronomists, as they work within the new political framework to make their clients' farm businesses more resilient and profitable, while also delivering environmental returns.
"Independent agronomy has been on the up ever since the AICC was formed almost 40 years ago," she says. "It's now the preferred source of advice on over 2.2 million hectares, which is almost half of the UK's arable land, and the demand for it is stronger than ever."
A history of the AICC will be produced in the spring edition of The Independent Agronomist Magazine.
Back to News
Interested? Get in touch
We are here to help, engage & listen
FARMERS: Are you seeking truly transparent advice? Are you concerned about input spend? Contact us to find a crop consultant near you who only has one margin in mind – yours!
CONSIDERING MEMBERSHIP OF AICC? Contact us for details of how to apply and the criteria required. Join the largest group of independent agronomists in Europe and benefit from all it has to offer.
INDUSTRY PARTNERS: Would you like to reach 48% of the UK advice Market through our members? Exhibit at our national conference each year? Get in touch for more information on how to.
CONSIDERING A CAREER IN INDEPENDENT AGRONOMY: See our AICCA page
Become a member
AICC is the largest group of independent crop consultants in Europe and aims to continue to enhance its professional recognition throughout the agricultural industry, promote the interests of its members and encourage all truly independent crop consultants to become members.
Apply